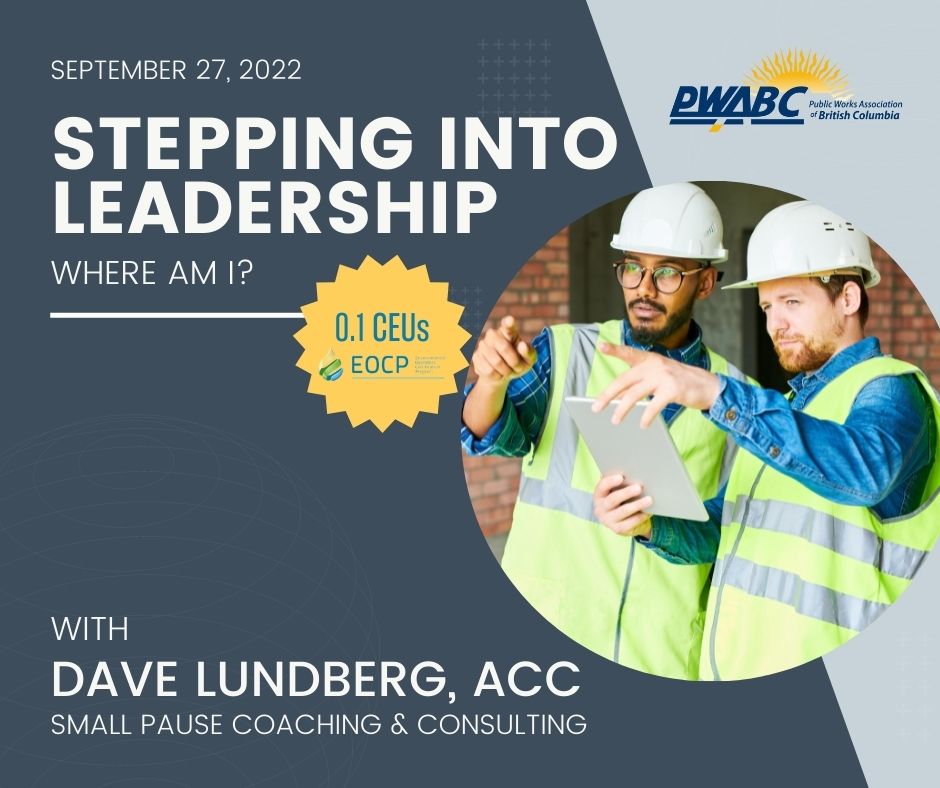 STEPPING INTO LEADERSHIP – WORKSHOP
Date and time: September 27th, 2022, from 10:00 am to 11:30 am PST – Virtual
WORKSHOP DESCRIPTION:
We hear about how vital self-awareness is in leadership, but how do you start to develop self-awareness? And how does self-awareness help lead effectively? These fundamental questions need answers if we want to become highly effective leaders.
In this 90-minute workshop, we will explore the grassroots of self-awareness using straightforward models that open new conversations about self-awareness and the ways of being a leader.
At the end of this 90-minute workshop, you will:
Be able to locate where you are leading from at any moment
Have a solid foundation to strengthen self-awareness
Recognize the power of choice as it relates to your leadership
Understand the importance of taking radical responsibility
Actively create a 'dramaless' environment and become results-oriented
The session will be 90-minutes and happen online via Zoom to increase access to the PWABC Membership and will include:
Interactive facilitation style.
Slide show presentation to be shared with participants.
Worksheets to support continued learning after the session to participants.
Registration Fees:
$99.00 plus GST per PWABC Members, and $119.00 plus GST per Non-Members (maximum 20 participants)
More information:
This workshop is eligible for 0.1 CEUs from the EOCP upon completion.
To Register:
Please complete your registration form using these links: