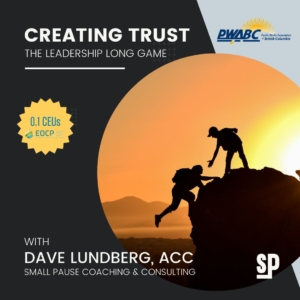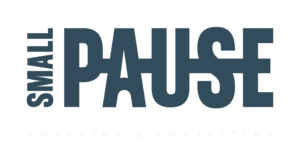 Creating Trust – The Leadership Long Game
Date and time: June 6, 2023 – 10:00 am (90-minute session)
 DESCRIPTION:
Creating trust is an essential ingredient for successful leadership. Building and maintaining trust is critical for leaders who want to establish and maintain strong relationships with their team members. Trust is built over time and requires a conscious effort to cultivate.
So many face the challenge of building trust. It is one of those 'things' everyone talks about but doesn't understand.
This leadership workshop will provide leaders with the necessary understanding to begin the journey to create a culture of Trust within their teams, no matter their organizational level.
At the end of this 90-minute workshop, you will:
Clearly define what trust is
Identify the four domains of trust
Understand how Trust relates to team success
Create some easy-to-do practices that will create, maintain or repair trust
Registration Fees:
$99.00 plus GST per PWABC Member, and $119.00 plus GST per Non-Members (maximum 20 participants)
More information:
This workshop is eligible for 0.1 CEUs from the EOCP upon completion.
To Register:
Please complete your registration form using these links: